Personal Injury
Most people never expect that they will need to talk to a personal injury lawyer. But all of the potential hazards that you face on a daily basis actually makes the odds of experiencing a misfortune decently high. If you or someone you love has been hurt in an accident, our personal injury attorneys in West Palm Beach can help you rebuild your life and heal quickly after this unfortunate event.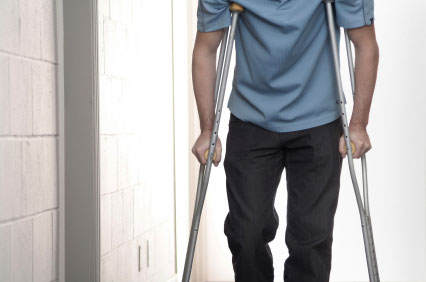 Some personal injury areas that our personal injury lawyers handle includes:
– Bicycle accidents
– Brain injuries
– Burn injuries
– Car accidents
– Construction accidents
– Defective products
– Dog bites
– Insurance bad faith
– Motorcycle accidents
– Paralysis
– Pedestrian accidents
– Premises liability
– Sexual abuse
– Slip and fall
– Spinal cord injuries
– Truck accidents
– Uber/Lyft/Taxi accidents
– Wrongful death
While not all injuries are due to the negligent, reckless, or intentional conduct of another party, many serious injuries do result from the wrongful conduct of individuals, businesses, or government entities. Here at Palm Beach Law, our personal injury legal team will aggressively fight for full compensation and the absolute best settlements.
Get the justice and reimbursement that you deserve by contacting our team of experienced personal injury attorneys in West Palm Beach. We will protect your rights and ensure you and your case receives personalized attention from our legal team. Call us at 917-698-8784 today.