Divorce
Almost 50 percent of all marriages in the U.S. end in divorce. Dissolving a marriage is never easy, both on an emotional and logistic level. In fact, going through a divorce can be one of the most stressful and traumatic events in your life. Luckily, hiring a divorce lawyer in West Palm Beach early in the process can help ease your worries and may even resolve your case quicker.
Here at Palm Beach Law, we can offer you caring counsel, while providing top negotiation skills and assertive representation, during this difficult time in your life. Frequently, divorce raises a wide range of issues including child custody, visitation, child support, spousal support (alimony), division of assets and debts, and more. Our experienced team of divorce attorneys in West Palm Beach can help you effectively handle it all throughout the entire process. We will help you understand all of the legal issues involved with a divorce and answer any of your questions. We will then provide you with a realistic assessment of your case and effectuate a powerful strategy to pursue your and your family's best interests.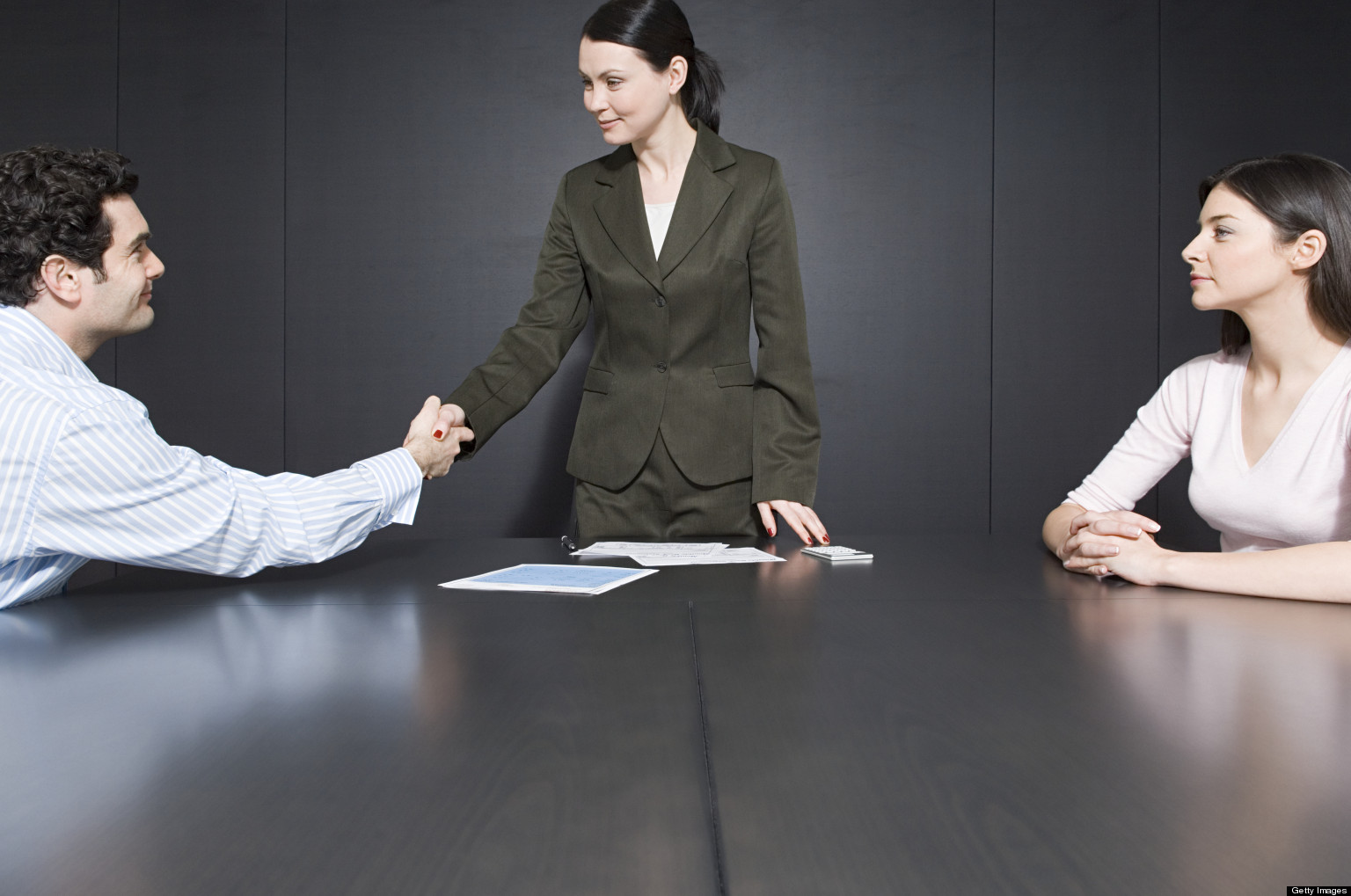 For more than 25 years, our skilled divorce lawyers in West Palm Beach have effectively handled countless divorce cases with compassion, competence, and personalized care. No matter if you are a facing a high-net divorce case or a mediation, Palm Beach Law will fight to protect your rights. Call us with any legal issues, anytime at 561-507-3925 today.