Litigation
If you need aggressive, effective, and efficient litigation, you need Palm Beach Law to fight for you. We can represent you, no matter if you are a plaintiff or a defendant, in court and manage all phases of the trial process from the investigation, pleadings, and discovery to pre-trial, trial, settlement, and appeal. Our experienced litigation attorneys will work closely with you to understand your goals and create an innovative strategy that gives you the best chance for justice.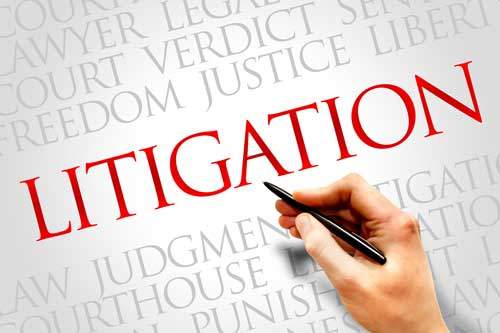 We can help you achieve excellent results in a wide range of legal areas, including:
– Antitrust and unfair practices
– Appellate
– Civil rights
– Class action
– Consumer protection
– Employment
– False arrest and police misconduct
– Mass tort
– Personal injury
– Real estate
Litigation can be time-consuming, costly, and stressful. But just because it can be those things, doesn't mean that it needs to be. With experience both prosecuting and defending a broad range of litigation cases on behalf of individuals, businesses, corporations, and more, our West Palm Beach litigation attorneys can offer you the expertise of a large firm with the cost-effectiveness and personal attention of a small firm. Get the justice that you deserve in and out of the courtroom by contacting our litigation lawyers in West Palm Beach today.