Civil Rights
If you or a loved one has been wronged or hurt by police, a multinational business, a security agency, a government entity, or anything in between, Palm Beach Law can help you fight for justice. Our civil right attorneys in West Palm Beach have the knowledge, skill, and commitment to handle the most challenging civil rights cases.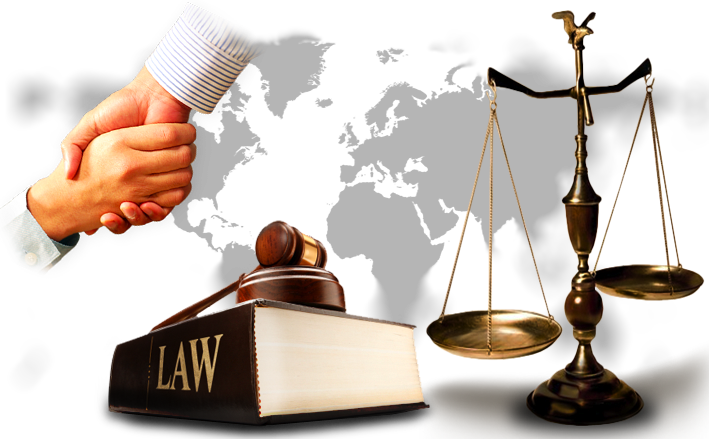 Our lawyers handle a plethora of civil rights law matters for people throughout the Palm Beach area. In addition to civil rights violations, we also provide services to cases involving:
– Excessive force
– False arrest and imprisonment
– Police misconduct
– Wrongful convictions
Let our highly experienced, aggressive, and compassionate West Palm Beach lawyers fight for your civil rights. We are a small firm with modest fees and are extremely easy to talk to. Get a free, confidential case evaluation by calling us at 917-698-8784 or emailing us at [email protected].