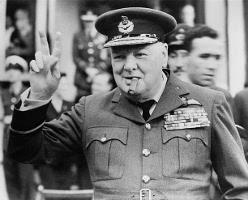 KEEP CALM
CARRY ON
CALL US
KEEP CALM.. CARRY ON.. CALL US
West Palm Beach Office
301 Clematis Street
#3000
West Palm Beach, 33401
Meltzer, Courtney & Associates P.A.
New York Office
44 Court Street
Suite 1217 
Brooklyn, NY 11201 
Stuart Meltzer & Associates P.C.

We fight for your rights and ensure your case receives personalized attention from our legal team.
Schedule a free consultation!
Testimonials
"They made sure I kept my house, my kids and my fair share of the bills"
Madam X, Divorce and Foreclosure Defense Client
Testimonials
"They kept me out of jail and successfully sued the cops for messin' me up"
Sam Y, Accused of Drugs and Prostitution
Testimonials
"Stuart helped me in both New York and Florida"
Tammy F.